Electric Scooter Zadar

daily rental
Enjoy your time in Zadar by cruising around on best electric scooters in town with FREE delivery to your door.
WELCOME TO No.1 Electric Scooter rental in Zadar
Ride into the most exciting vacation ever with our electric scooters. Save your time and money and experience a different way to go around the city. Rent your scooter in 30 seconds and get it in 30 minutes with best price on the market, we guarantee!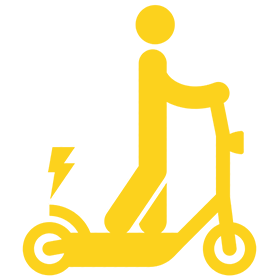 NEW SCOOTER FLEET
We are renting only the best. New (2019. model) Xiaomi M365 PRO scooters. Easy and Fun to ride, packed with features and ready for long distances (up to 45 km)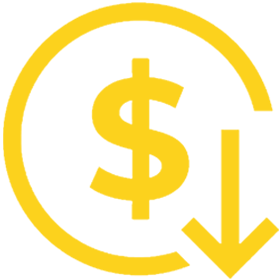 BEST PRICES
No one can beat our prices. We are more than 7-10x cheaper than public scooter renting in Zadar. If you find better deal we will match the price and pay a difference to you.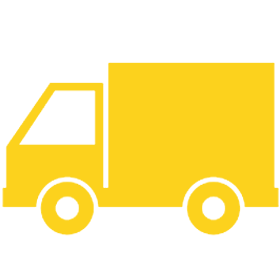 FREE & FAST DELIVERY
Book your scooter with one click and we will deliver it anywhere (apartments, hotels, airports, ferry ports, restaurants …) within 30 minutes. For FREE!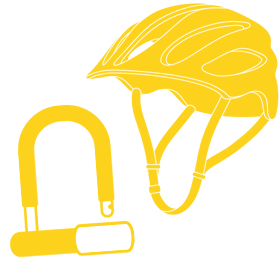 FULL EQUIPMENT
We make a huge emphasize on your safety. To completely enjoy your rides we have full equipment, helmet, and lock. We also provide chargers for longer rents.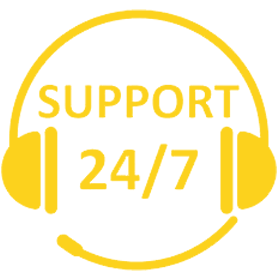 24/7 CUSTOMER SUPPORT
We are just one call or message away from you during your rental period. Contact us for any problem or question you have. We are on WhatsApp, it is free.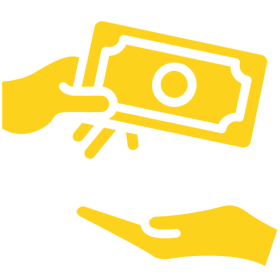 MONEY BACK GUARANTEE
We are proud owners of the certificate of excellence for 3rd year in a row. A satisfied customer is what pushes us ahead. If we do not deliver what we said we will get your money back. 
Our SCOOTER RENTAL PRICES
All prices include taxes and FREE delivery. 
All prices include taxes and FREE delivery. 
All prices include taxes and FREE delivery.